Construa a sua árvore genealógica
Build your family tree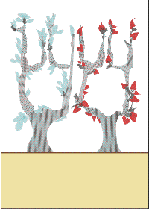 __________________________________
Bisavós | Your greatparents

__________________________________
Avós e tios-avós | Your grandparents

__________________________________
Pais e tios | Your parents and their siblings

__________________________________
Você e seus irmãos | You and your siblings
__________________________________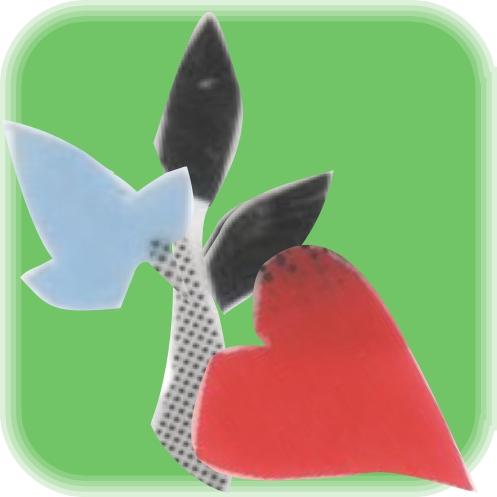 Se já conhece dados biográficos suficientes sobre a sua família, copie a nossa árvore e preencha-a com nomes, datas e fotografias. Se não tem fotografias mas sabe os nomes das pessoas, copie também as nossas figuras. Veja um exemplo

Clique sobre a árvore para a aumentar | Clique com o lado direito do rato sobre a imagem aumentada para a copiar para o seu computador | Para copiar as imagens abaixo, clique sobre cada uma com o lado direito do rato.
If you already know enough data about your family, download our graphics and build your tree. See an example

Click the tree to enlarge it | Right-click the new window to save it to your PC. | Right-click over images below to save them to your PC.

Precisa de imagens com melhor resolução ou noutro formato digital? Tem alguma dúvida? Prefere a nossa ajuda profissional? Contacte-nos!

Any questions? Do you need any picture in other formats? Do you need our professional help? Contact us!
Gostou desta página? Ajude-nos a fazê-la crescer através do seu contributo!

Did you like this page? Donate now and help it growing and keeping it free!